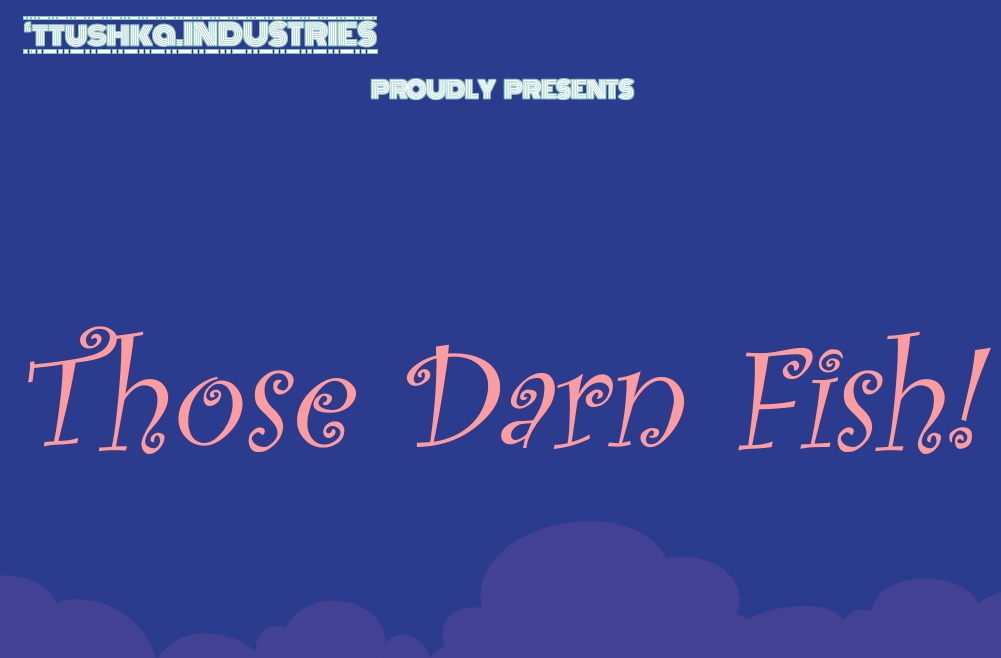 Those Darn Fish!
A downloadable game for Windows, macOS, and Linux
It's 2030. You're a seahorse kindergarten teacher
on excursion with a group of toddler seahorses enjoying the ever warmer sea, when suddenly hell breaks loose as the corals around you die off and the reef collapses. You immediately race back to your kindergarten to help - but you know how hungry these kids tend to get on the road.. Gotta keep 'em well-fed on the way.
Currently in alpha,
the game is planned to be a roguelike infinite-runner meets bullethell kind of thing for desktop and mobile. You can play the core loop and battle your peers on highscores now while you still have a choice; once those roguelike elements come in, you can kiss your other hobbies, friends and work goodbye. Especially work.

- and eh! Leave some feedback on your way out. Much appreciated.
If you like the game and happen to be handy with music & SFX or 3D modelling & animation maybe you'd like to contribute? Hit me up!

Download
Click download now to get access to the following files:
Those Darn Fish! (win x64).zip
30 MB
Those Darn Fish! (linux x64).zip
32 MB
Those Darn Fish! (macOS x64).zip
32 MB